Solinea by Alveo Land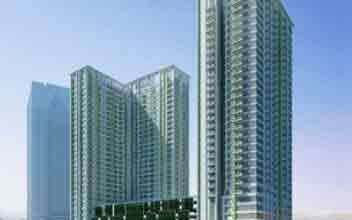 Project Type : Condominium
Listing Type : Preselling
Units : Studio, 1 BR, 2 BR, 3 BR
Price: ₱ 6,500,000 & Up
Address : Block 11, Cardinal Rosales Ave., Cebu City
Location : Cebu City , Cebu PH Solinea Alveo Land Solinea Solinea Alveo Land Solinea Cebu City
https://solineacebucity.phproperty.com/
Cebu City is the land of beaches and resorts and the premier destinations for divers and adventurers. This side of the central Visayan region is also home to exquisite cuisine and fine dining. The Solinea Tower Cebu is brought here by Alveo Land to give Cebuano the best and the finest living extremely unique from other residential developments.

The economic giant that had become of Cebu City during the last 2 decades enables the city to seek more communities to house most of its equally increasing population of professionals, expats and upgrading families. The Solinea is the best alternative for a quiet and serene living in the middle of Cebu Business Park. The site is located in Block 11; Cardinal Rosales corner Luzon Avenues, Cebu Business Park, Cebu City.

The Solinea Place is a high-rise residential community development, primarily condo units occupying 2.6 hectares of prime property in the middle of the energetic city. The project is a resort inspired community in a quiet neighborhood with amenities typical of a nature reserve where green surroundings highlight the backdrop. The development offers a balanced living between a fast-paced locality set against a verdant and relaxing sanctuary.

The project is comprised of 5 elegant towers composed of 35 residential floors each tower offering a total 591 residential condo units. Units have sizes ranging from 25 to 63sqm of floor area.

The units are classified as Studio, 1-BR, 2-BR and 3-BR units with Special units located at the podium and at the buildings' penthouse. There is 1 T&B every unit with a wide space for living room; dining, kitchen and laundry spaces are also provided.

The amenities and facilities are inspiring and the most diverse and the finest in this part of Cebu, such as retail shops at the Ground Floor of every tower, landscaped podium deck, roof deck, landscaped parks, outdoor event venues, clubhouse, gym, function rooms, dance studio, multi-purpose room, and 1,000sqm multi-experiential pools including: lap pool, lounge pool and children's pool; wood deck and trellis, among others.

At the Lazuli Tower, there are more amenities, such as hammock cabanas, outdoor lounge, function rooms, Sky Deck, kid's play area, outdoor sitting areas and multi-purpose room with multi-media capacity, and so much more.

Prestigious schools are certainly located near the site, including University of the Philippines Cebu, University of San Carlos, University of San Jose- Recoletos, Cebu Normal University, St. Theresa's College, Cebu International School, Sacred Heart School- Ateneo de Cebu, Cebu Doctors' University and University of Cebu, just to name a few.

There are also various hospitals and medical centers servicing the area for years, such as the Perpetual Succor Hospital, Cebu Doctors' University Hospital, Chong Hua Hospital, Cebu Velez General Hospital and Vicente Sotto Memorial Medical Center.

The strategic location of the Solinea Place enables its residents to shop, dine, be entertained and have perpetual leisure right at their doorsteps where these establishments are definitely all over and around the project, such as Escario Central Mall SM City Cebu, SM Seaside Cebu, Ayala Center Cebu, Robinsons Cybergate, Mango Square Mall and Gaisano Country Mall, City Sports Club Cebu and the Cebu I.T. Park.

Popular Links
Solinea
Solinea Location
Solinea For Rental Units
Solinea Resale Units
Solinea Pre-Selling Units
Solinea Showroom
Solinea Amenities
Solinea Price
Solinea Contact
Available Units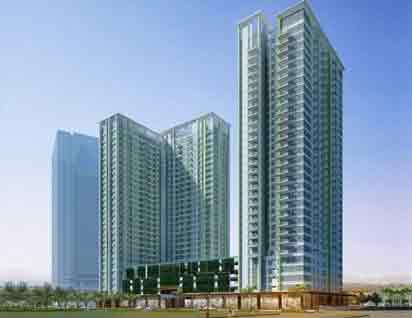 Block 11, Cardinal Rosales Ave., Cebu City

,

Cebu City

,

Cebu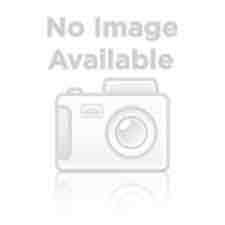 Block 11, Cardinal Rosales Ave., Cebu City

,

Cebu Bussines Park in Cebu City

,

Cebu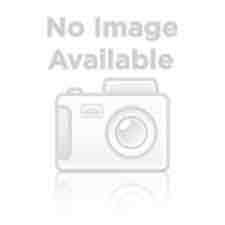 Block 11, Cardinal Rosales Ave., Cebu City

,

Cebu Bussines Park in Cebu City

,

Cebu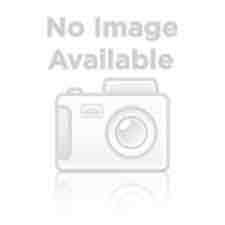 Block 11, Cardinal Rosales Ave., Cebu City

,

Cebu Bussines Park in Cebu City

,

Cebu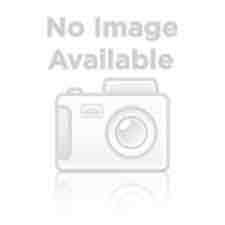 Block 11, Cardinal Rosales Ave., Cebu City

,

Cebu Bussines Park in Cebu City

,

Cebu
Unit Name
Price (₱)
Location
Cebu Bussines Park in Cebu City, Cebu
Cebu Bussines Park in Cebu City, Cebu
Cebu Bussines Park in Cebu City, Cebu
Cebu Bussines Park in Cebu City, Cebu