Pristina North Residences by AboitizLand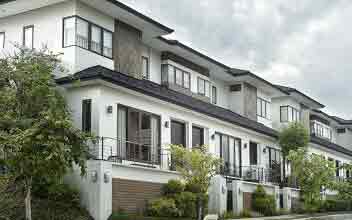 Project Type : House & Lot
Listing Type : Preselling
Units : House & Lot
Price: ₱ 11,000,000 & Up
Address : Talamban Road
Location : Cebu City , Cebu PH Pristina North Residences AboitizLand Pristina North Residences Pristina North Residences AboitizLand Pristina North Residences Cebu City
https://pristinanorthcebu.phproperty.com/
If you want a pristine house and lot property in Cebu City, the Pristina North Residences is truly a unique enclave that defies designs of conventional residential developments of other real estate developers throughout the Philippines. As Pristina is located along the hilly forest and valley of Talamban Road, the community is a cluster of terraced townhomes that is quite impressive especially when viewed from a distance. This unique feature makes your minimal investment more susceptible to higher property value in no time.
This suburban community is conceived with excellent and brilliant designs in mind. Its Tropical Asian (with highlights on Filipino styles) architecture, abundance of wide spaces, well-thought of gardens, well-planned community developments, and its prime location of so-far-yet-so-near from the center of downtown Cebu City, are just some of its praiseworthy essences. If you dreamed of a community with friendly neighbors and a great harmony with nature and friends, the Pristina is the ideal place to start. Moreover, the rolling hills on where this immaculate community lies has a landscape that you will love every day.
As the Pristina North Residences is giving credence to Filipino architecture and design, the community's clubhouse centerpiece is a Maranao-inspired hand-crafted solid brass gong. The enclave has also two nature buffers of an indigenous tree sanctuary, Asian-style parks and gardens with benches (featuring a Bali Garden, Filipino Garden, Thai Garden, and Zen Garden), a commercial rotunda, and a village rotunda (both with aesthetic designs and awe-inspiring landscapes).
These amazing nature and man-made features, carrying the AboitizLand's brand of community development is sure to last more than a lifetime. Even your descendants shall enjoy the benefits of investing in a property development of this magnitude that seldom happens in Cebu City. The Pristina North Residences is definitely valuable but truly affordable! Make your reservation now before it's too late!

Popular Links
Pristina North Residences
Pristina North Residences Location
Pristina North Residences Rental Units
Pristina North Residences Resale Units
Pristina North Residences Pre-Selling Units
Pristina North Residences Showroom
Pristina North Residences Amenities
Pristina North Residences Price
Pristina North Residences Contact
Available Units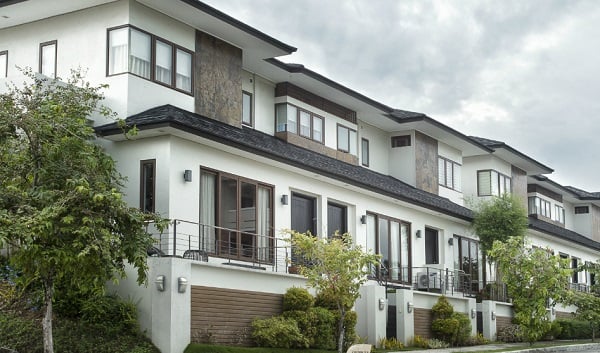 Talamban Road

,

Talamban in Cebu City

,

Cebu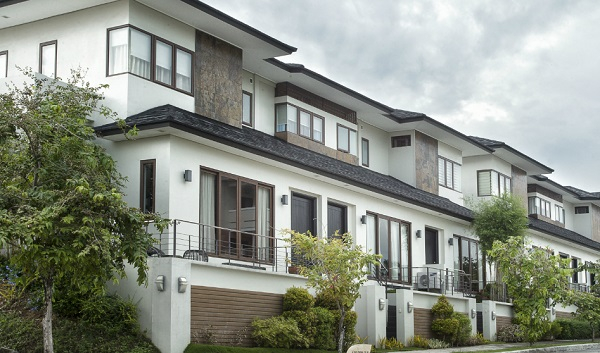 Talamban Road

,

Talamban in Cebu City

,

Cebu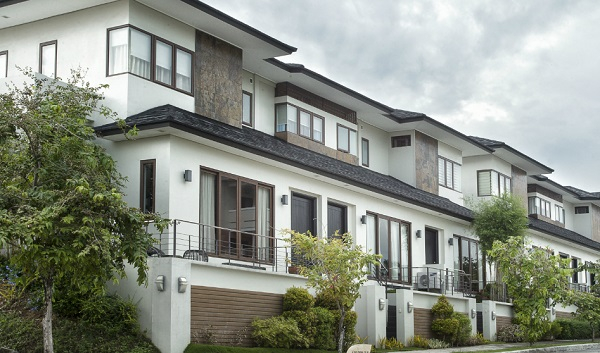 Talamban Road

,

Talamban in Cebu City

,

Cebu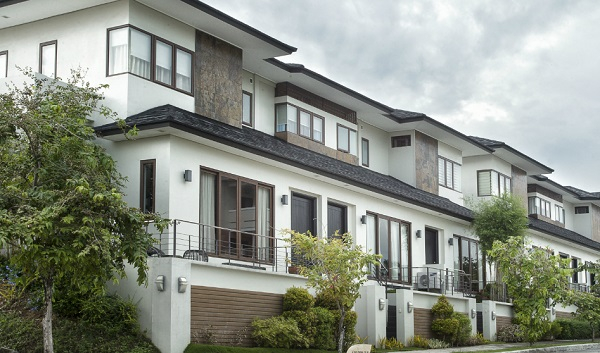 Talamban Road

,

Talamban in Cebu City

,

Cebu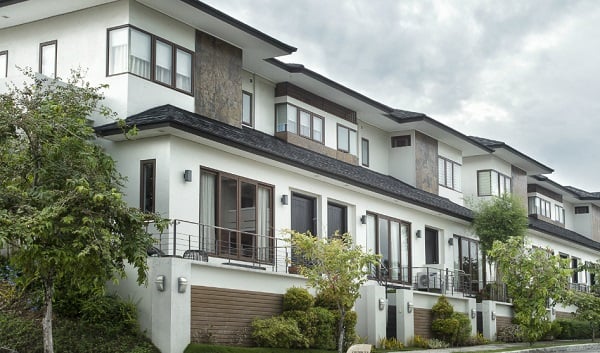 Talamban Road

,

Talamban in Cebu City

,

Cebu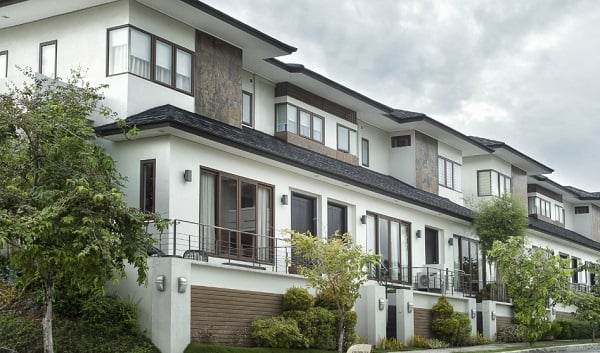 Talamban Road

,

Talamban in Cebu City

,

Cebu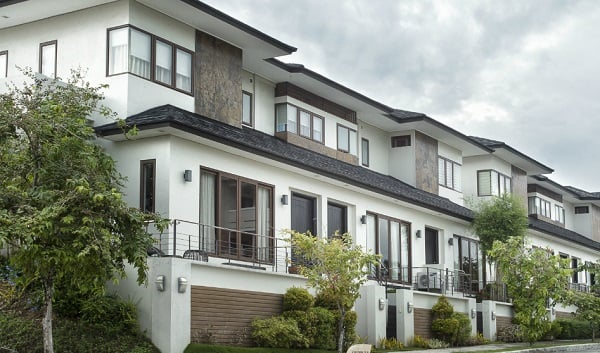 Talamban Road

,

Talamban in Cebu City

,

Cebu
Pristina North Residences Price List
Unit Name
Price (₱)
Location
Talamban in Cebu City, Cebu
Talamban in Cebu City, Cebu
Talamban in Cebu City, Cebu
Talamban in Cebu City, Cebu
Talamban in Cebu City, Cebu
Talamban in Cebu City, Cebu
Talamban in Cebu City, Cebu