Priveya Hills by AboitizLand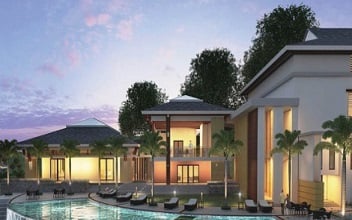 Project Type : Lot Only
Listing Type : Preselling
Units : Lot Only
Price: ₱ 8,578,432 & Up
Address : Talamban, Cebu City
Location : Cebu City , Cebu PH Priveya Hills AboitizLand Priveya Hills Priveya Hills AboitizLand Priveya Hills Cebu City
https://priveyahills.phproperty.com
Set in the northern valleys of Bacayan in Brgy. Talamban, Cebu City, the Priveya Hills Talamban is adoringly pristine and majestic. Its rolling terrain and well-paved roads are truly rare in most residential developments across the Philippines. The location provides an eagle's eye view of downtown Cebu and the city of Mandaue in the south and the vastness of Camotes Sea on its southeast backdrop. Purchasing a lot on this kind of paradise and building a home right at the center of it is a wise move. Your children will be treated for a well-secured and nature-infused environment which will bring them calm and serene living vastly different from the fast-paced life of the city center.
On the other hand, when your family settles in the Priveya Hills, you will be nearer to some of Cebu's famous nature-themed attractions (mostly located north of Cebu City) and not just schools, commercial centers, workplaces, and hospitals. Some of the attractions near the site include the Temple of Lea, Sirao Garden, Sirao Mount Calvary, Baguio de Cebu Manunggal Campsite, Tops Lookout Observation Deck, the Archbishop Landmark, D' Family Park, and the Buwakan ni Alejandra. These attractions are visited by thousands of tourists (foreign and local) every day, not including those which are located near Cebu City and Mandaue City. The current situation only proves that the surrounding area of the Priveya Hills Talamban is a nature-friendly and a sanctuary for more peaceful living away from the noise and pollution of the city.
That is why AboitizLand is trying its best to provide investors and future homeowners with the most strategic location for their developed residential properties. Additionally, although the location of Priveya Hills is secluded, this awesome community is easily accessible from the central business districts of Cebu and Mandaue via the Talamban Road. Moreover, the Priveya Hills Talamban is a mere 25-minute drive from Mandaue City and just 40 minutes away from Cebu City.

Popular Links
Priveya Hills
Priveya Hills Location
Priveya Hills Resale Units
Priveya Hills Pre-Selling Units
Priveya Hills Showroom
Priveya Hills Amenities
Priveya Hills Price
Priveya Hills Contact
Available Units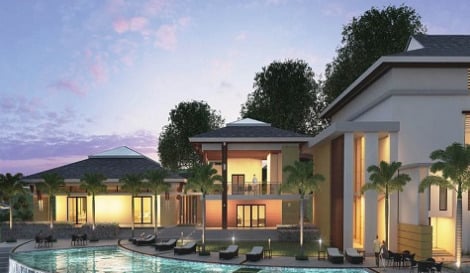 Talamban, Cebu City

,

Cebu City

,

Cebu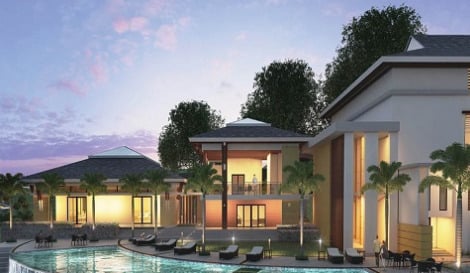 Talamban, Cebu City

,

Cebu City

,

Cebu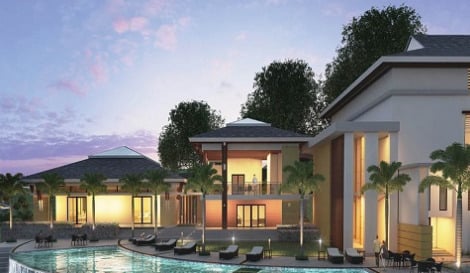 Talamban, Cebu City

,

Cebu City

,

Cebu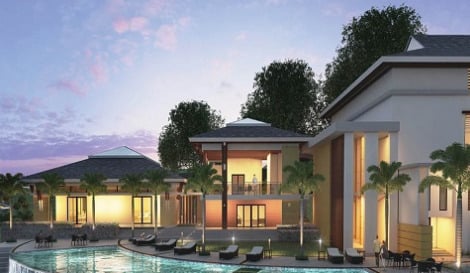 Talamban, Cebu City

,

Cebu City

,

Cebu