Sanremo Oasis Cebu by Filinvest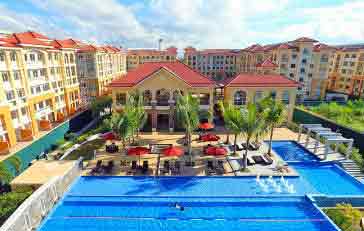 Project Type : Condominium
Listing Type : Ready For Occupancy
Units : 2 BR
Price: ₱ 0 & Up
Address : City di Mare, South Road Properties
Location : Cebu City , Cebu PH Sanremo Oasis Cebu Filinvest Sanremo Oasis Cebu Sanremo Oasis Cebu Filinvest Sanremo Oasis Cebu Cebu City
https://sanremooasiscebu.phproperty.com
This medium-rise residential development has the picturesque resort town on the Mediterranean coast of western Liguria in northwestern Italy as its inspiration. This Italian inspired and luxurious community that is the Sanremo Oasis Cebu is built to last for generations with price that is affordable and with unquestionable quality. This low-density condo development stands overlooking the magnificent view of Cebu Strait while surrounded by the City's great mountain ranges.

The grandiose Sanremo Oasis is palatial and splendid yet it is not hard on the pocket, where your royal family and you can certainly live like kings and queens at a fraction of investment compared to other property developments in the region. The Sanremo is located at the world-famous City di Mare, SRP (South Road Properties), Cebu City, Cebu.

The property is spacious with verdant and lush green environment characterized by its resort inspired amenities rolled down just like its Italian namesake town. The site is a virtual paradise near the bustling and dazzling Metro Cebu where everything you need to live comfortably is right beside your doorsteps. Truly amazing, indeed!
Popular Links
Sanremo Oasis Cebu
Sanremo Oasis Cebu Location
Sanremo Oasis Cebu For Rental Units
Sanremo Oasis Cebu Resale Units
Sanremo Oasis Cebu Pre-Selling Units
Sanremo Oasis Cebu Showroom
Sanremo Oasis Cebu Amenities
Sanremo Oasis Cebu Price
Sanremo Oasis Cebu Contact
Available Units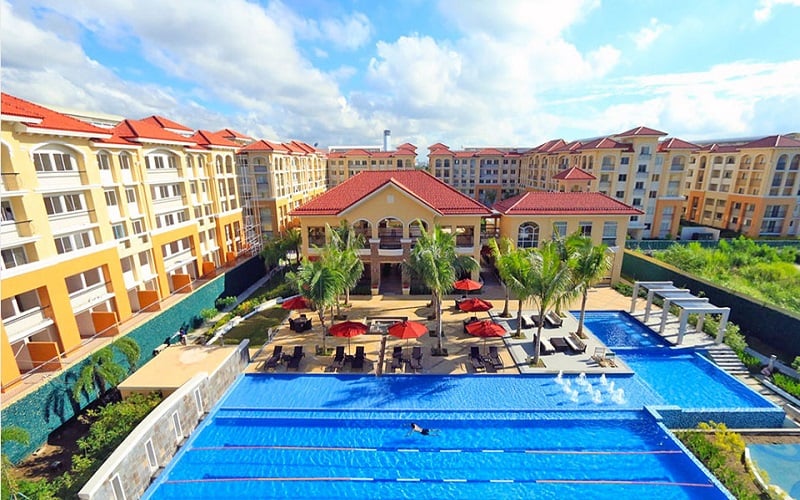 City di Mare, South Road Properties

,

Citta Di Mare in Cebu City

,

Cebu
Sanremo Oasis Cebu Price List
Unit Name
Price (₱)
Location
Citta Di Mare in Cebu City, Cebu