BPI Cebu Corporate Center by Alveo Land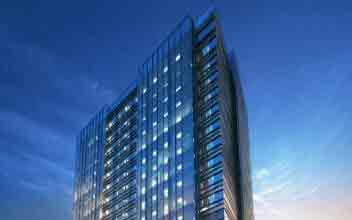 Project Type : Condominium
Listing Type : Ready For Occupancy
Units : Office Units
Price: ₱ 14,300,000 & Up
Address : Cebu Business Park, Mindanao Ave.,
Location : Cebu City , Cebu PH BPI Cebu Corporate Center Alveo Land BPI Cebu Corporate Center BPI Cebu Corporate Center Alveo Land BPI Cebu Corporate Center Cebu City
https://www.bpicebucorporatecenter.com/
Touted as Alveo Land's first office condominium in Southern Philippines, primarily Cebu, the BPI Cebu Corporate Center is a condominium cum office building uniquely developed to cater to professionals, entrepreneurs and expats. The professional workspaces being offered by the iconic tower do not only reflect the best in corporate world but also a brand new lifestyle in condo living.

BPI Cebu Corporate Center is the city's new landmark address rising within the area's two distinct destinations, the Cebu Business Park and the Cebu I.T. Park, united as one of Cebu's innovative and flourishing premier unique districts. The Corporate Center is more than just a corporate address, it soars high as the premier choice of multinationals and the leaders in various industries as the most iconic lifestyle mecca.

The Center is located along Mindanao Ave., Cebu Business Park, Cebu City, Cebu. Aside from being the Queen City of the South, Cebu is also the country's first capital. The site however, is Southern Philippines' number one business address and first in the list of merchants and CEOs.

Popular Links
BPI Cebu Corporate Center
BPI Cebu Corporate Center Location
BPI Cebu Corporate Center For Rent Units
BPI Cebu Corporate Center Resale Units
BPI Cebu Corporate Center Pre-Selling Units
BPI Cebu Corporate Center Showroom
BPI Cebu Corporate Center Amenities
BPI Cebu Corporate Center Price
BPI Cebu Corporate Center Contact
Available Units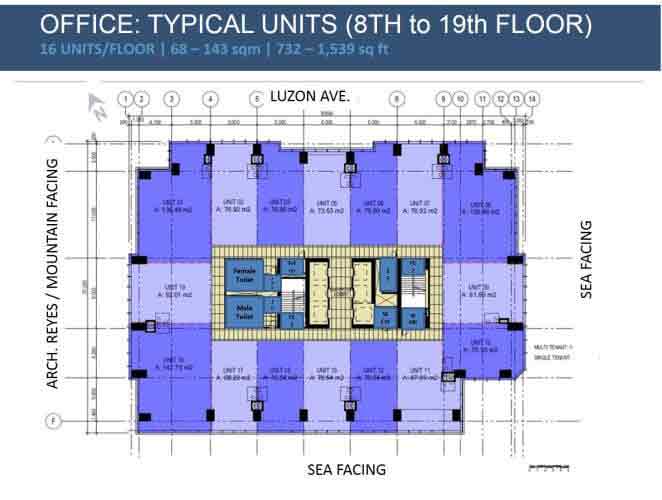 Cebu Business Park, Mindanao Ave.,

,

Cebu Bussines Park in Cebu City

,

Cebu
BPI Cebu Corporate Center Price List
Unit Name
Price (₱)
Location
Cebu Bussines Park in Cebu City, Cebu